Building a strong panel that allows for accurate sampling on a wide range of different projects is an intricate approach. This process requires careful profiling across several different criteria to ensure each sample frame meets the needs of researchers. It also requires a methodology that is engaging, interactive, and rewarding for respondents, so they not only signup, but they return when invited to participate in future surveys.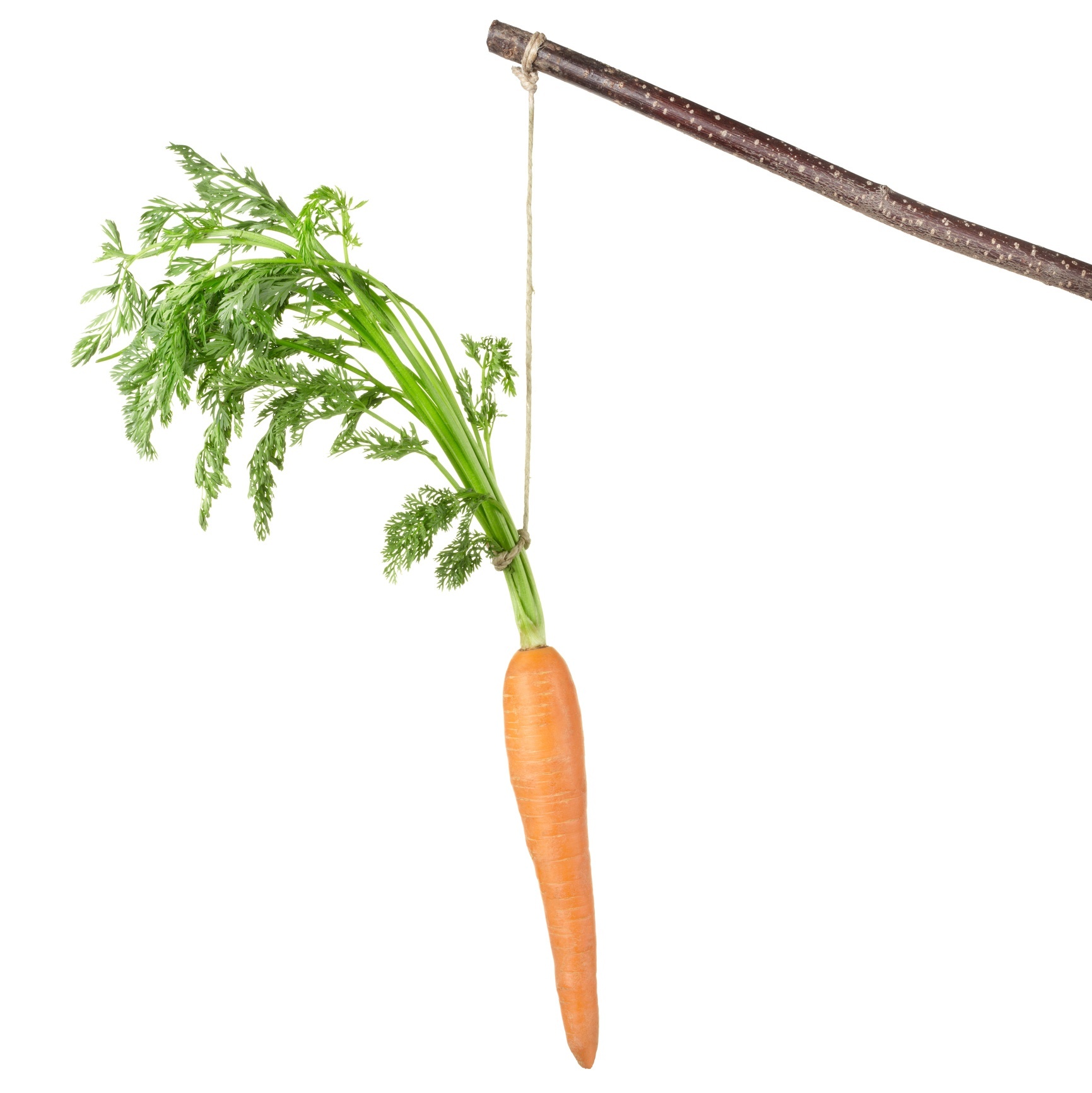 Respondent incentives are an incredibly important component in the research lifecycle. Incentives must be rewarding and commensurate for the time invested. Conversely, the amount provided to participants must not be too enticing, otherwise conditioned, even fraudulent behaviors can result.
Building a Respondent Reward System
There are several factors to consider when building a reward system, all of which have a direct impact on how respondents engage with surveys:
Consistent treatment of respondents based on time spent and task complexity.
Use of a consistent incentive across all survey inventory so that expectations can be developed long-term and subsequent ROI can be achieved.
Providing variety and diversity within the constraints of these requirements.
The goal is to create what feels like a catered and generally positive panel experience for participants. Respondents need to feel that their time is valued, and the incentive is worth the effort invested in a complex survey.
What Does a Good Respondent Incentive Program Looks Like?
To build a respondent incentive program that meets these criteria, there are several things that should be considered. To start, a matrix is created which ensures not only the consistency needed, but the ability to adjust and introduce changes based on specific factors over time.
The incentive amounts represented in this matrix are based on the length of an interview and the complexity of the tasks that are performed during the interview. Consistency is ensured during a survey to ensure bias is avoided and to help avoid inadvertently generating negative panel learning effects.
Innovate uses a system with a virtual currency for both qualifying and non-qualifying activities that can be redeemed at different levels depending on several factors. These reward levels then offer online and mobile gift cards for virtual Visa, Amazon, merchant vouchers as well as options for PayPal and charitable donations if selected.
While many of the industry's panels solely offer rewards when respondents qualify, our research-on-research has demonstrated that rewarding participants during non-qualifying events generates greater retention and staves off conditioned behaviors. As survey-inventory continues to mature in the online-space, the incidence of these studies continues to decline.
As such, participants generally qualify only 10-15% of the time. Offering rewards when a panelist does not qualify helps to maintain momentum and prevents respondent desperation. Low conversion rates can frustrate users, forcing them to behave dishonestly. Non-qualifying rewards are an excellent approach to mitigating this all to prevalent by-product of the survey landscape!
The goal is to offer a wide array of options which generates a catered, positive panel experience, all while combatting attrition, a very common challenge among research panels.
Measuring and Adjusting for Respondent Satisfaction
The purpose of respondent incentives is not just to get them in the door; it is to keep them engaged and happy with the experience. We appreciate the time they offer us, and we want to ensure they are compensated in turn. For this reason, measuring and reacting to respondent satisfaction is highly critical.
Ongoing satisfaction surveys, helpdesk operations, social presence and other points of engagement that give respondents an opportunity to voice their concerns or ask questions are incredibly important.
The right combination of actively rewarding respondents, encouraging engagement, and being as available as possible for feedback helps to ensure an active, unbiased,
and engaged panel.
Read more about the many factors which contribute to ensuring quality in sample; both in recruitment as well as survey delivery in our recent eBook, Defining Quality in Sample:
{{cta('7c3b5a0e-5d6d-4b60-b0ee-c736ec412f9b')}}