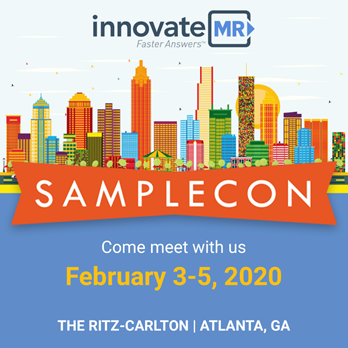 SampleCon 2020 Session: The Impact of Incentives on Participant Engagement and Data Quality
Participant engagement is the keystone of market research and utilizing the right incentive structure can impact the efficiency and accuracy of your data collection efforts. Beyond a simple economic exchange, incentives help signal the value of participation and promote a truly symbiotic bond between respondent and researcher.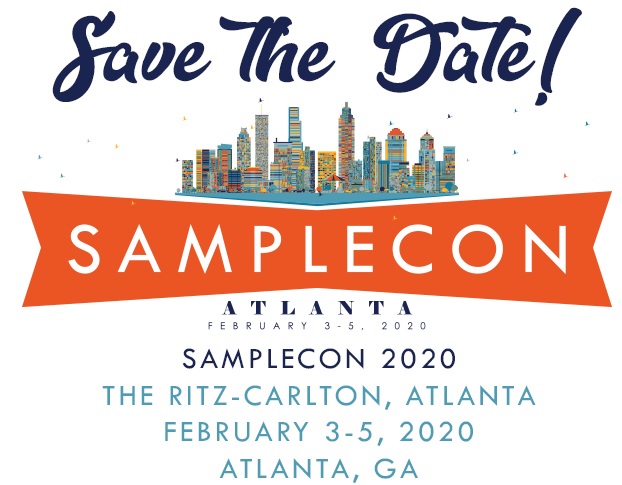 SampleCon 2020
February 2-5, Atlanta, GA

SampleCon supports the sample ecosystem in navigating data, respondent engagement, and rapid technology innovations to drive the growth of our industry.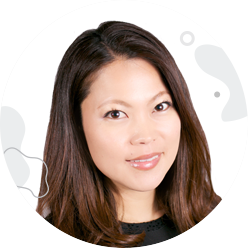 2020 Quirk's Event – London
February 11-12, London

The Quirk's Event is a two day experience, packed with more than 70 30-minute education and learning sessions delivered by client-side researchers or research vendors.