Here we are, barely out of the Christmas/Hanukkah/Kwanzaa gift giving season and sliding into the Valentine's Day gift giving occasion. Whether you're the gifter, or the giftee, most of us have a general opinion or view on what is given, how it's obtained to be given, and how much should be spent on the gift.
We went to our proprietary panel PointClub to find out their thoughts and on the topic. Since the approach of Valentine's Day inspired the conversation, we asked our panelists their generalized opinion on the holiday as a whole. Nearly half of the respondents considered the greeting card holiday to be a nice reminder to appreciate others, and only six percent considered it a favorite holiday. Everyone else fell into a varied spectrum of take it or leave it.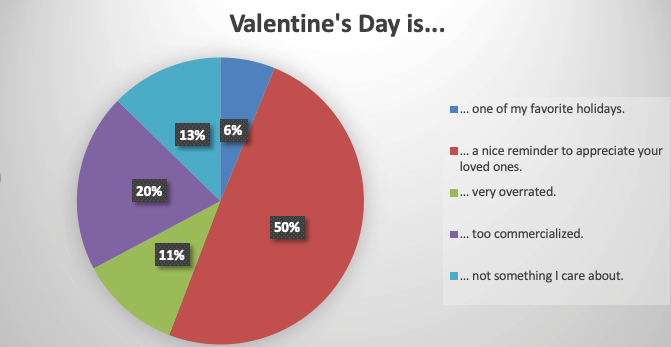 While Valentine's Day is the most immediate reason someone may be giving or receiving gifts, we also asked our panelists about their general gift habits. The most common "gift" for any special occasion is a dinner out with 40% of respondents stating that's the gift they give or expect. It's by far the most popular answer; the next closest gift option is candy at 12% with a variety of other gift options falling at even lower percentages. While the idea of going out to eat didn't surprise us, what we did find interesting is where respondents valued this gift.
We specified this was for a special occasion, so our expectation was the budget would be from moderate to high; however, over 50% of respondents said they would expect to spend between $11 and $30 dollars per person for a celebratory dinner. Our expectation was that most respondents would put their anticipated spending between $31 and $60, and while that was the second most chosen range, it only constituted about 36% of respondents. About 10% really splurged and expected to spend over $60, and less than 2% said they'd spend no more than $10.
Another interesting bit of trivia from the study said gift givers were slightly more inclined to give a cute stuffed animal over an edible arrangement, the latter being the least popular type of gift to give or receive. The variance was only .5%, so a close call.
One of our final questions asked how respondents were likely to shop for gifts when they are the gift giver. The choices were shopping online exclusively, purchasing in a store exclusively, or a combined answer in which they might research what to purchase but ultimately go to a store to purchase the gift. The website Oberlo reported in November 2019 that ecommerce has tripled since 2014, and is anticipated to increase from $1.3 trillion to $4.5 trillion by 2021. While ecommerce is definitely considered unstoppable, or respondents said that when shopping for a gift, 47% would shop in person exclusively with only 36% shopping online exclusively. The remaining 17% were likely to research gifts online, but ultimately purchase in person.
When one result is anticipated, and another result is proven, the need for accurate market research is made abundantly clear. And that's what InnovateMR is here for. Getting you answer when you need them.
With our Insights Platform, you have the ability gauge for yourself the feasibility of a study. Via this platform, you can:
Perform your own incidence check, so you know what to expect before going into field.
Obtain real-time feasibility and pricing.
Access Innovate's PointClub respondents with more control and lower costs.
Target the specific audience you're after using our extensive panelist profiling.
We welcome you to explore your options with InnovateMR… right after you finish your Valentine's Day shopping.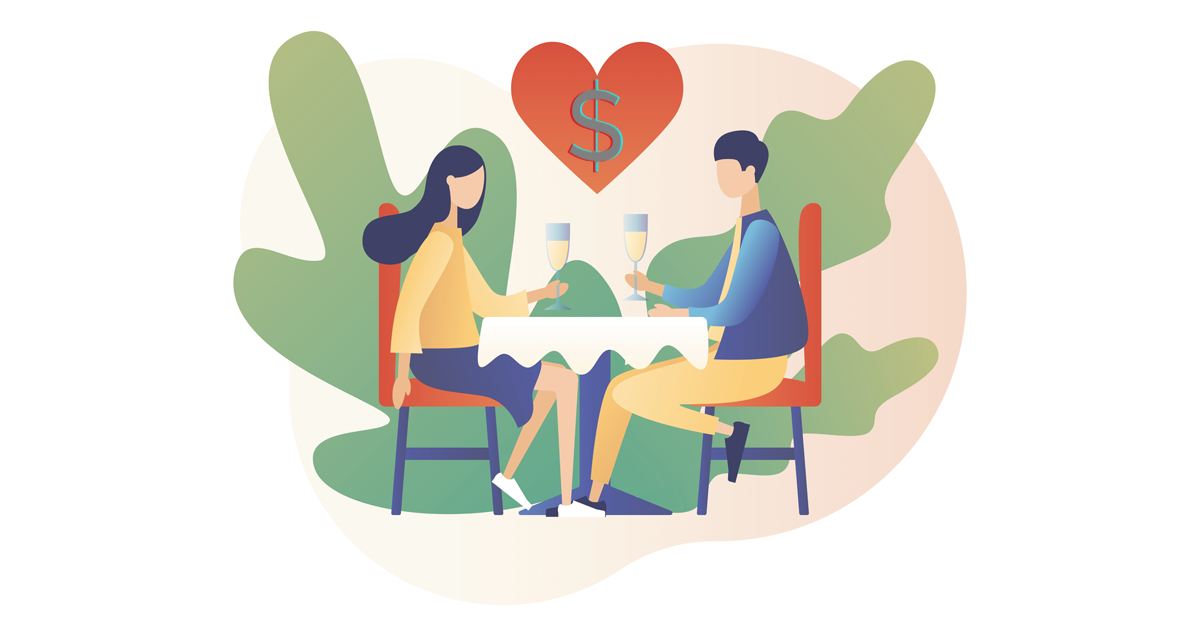 ---
About InnovateMR – InnovateMR is a full-service sampling and ResTech company that delivers faster, quality insights from business and consumer audiences utilizing cutting-edge technologies to support agile research. As industry pioneers, InnovateMR provides world-class end-to-end survey programming, targeted international sampling, qualitative and quantitative insights, and customized consultation services to support informed, data-driven strategies, and identify growth opportunities. Known for their celebrated status in customer service and results, InnovateMR combines boutique-level service with extensive global reach to achieve partner success.